Is your home another Willow Glen luxury condo for sale? There isn't a better time to sell, as the Willow Glen real estate market is currently very much in favor of the seller. With fewer homes on the market than prospective buyers, you'll likely get plenty of interest in your home with proper staging and competitive pricing derived from a comparative market analysis. To ensure your Willow Glen Real Estate is reaching your ideal buyers for the highest possible offers, you should also consider developing an online marketing strategy when you list your home. Let's look into the components of these effective hi-tech marketing campaigns to sell your home.
Create a landing page
When you list your home with a Willow Glen real estate agent, they'll add your listing to the MLS and to their agency's website. However, you can increase your reach to ideal buyers further by creating a landing page with easily accessible information on your home. A landing page is a one-page website designed for one purpose with a strong call to action. Your page is specifically created to promote and sell your home, and will encourage visitors to "schedule a showing now". Promote your landing page on the listing and in online ads so that those interested will simply click the link and be taken directly to your page.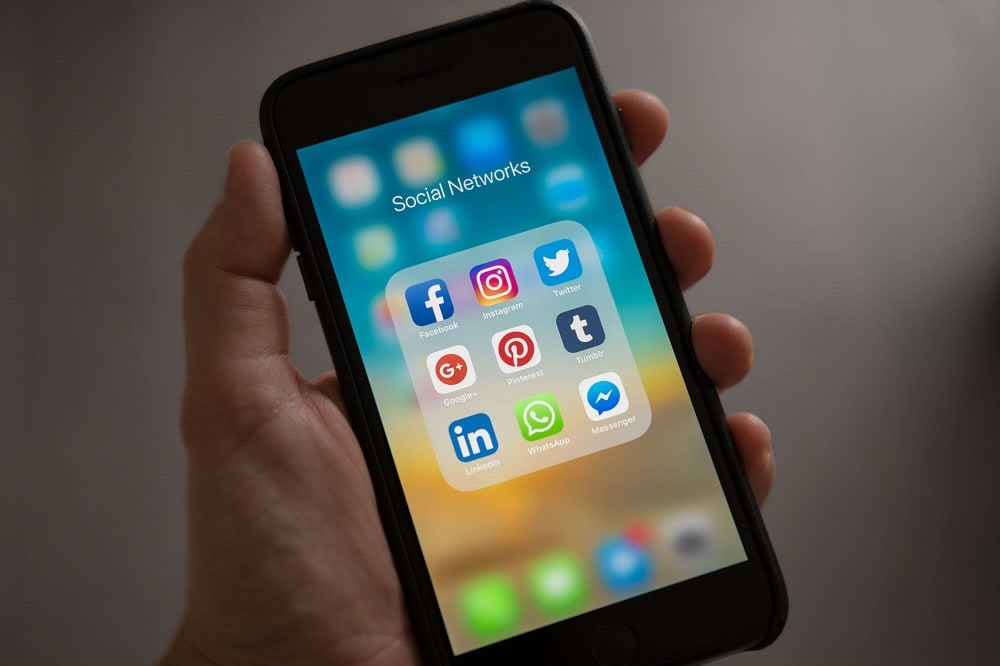 Run social media ads
The majority of those looking for Willow Glen homes for sale will first find homes they are interested in online, mostly from social media sites like Facebook and Instagram. To attract these potential buyers, create a strategic social media ad campaign targeting that audience. Not only can you narrow down the demographics for your ads to maximize your advertising budget, but you can also use detailed analytics to see which ads are performing best and which need tweaking.
Run retargeting ads
When a potential buyer of Willow Glen luxury condos visits your website but doesn't take the next step to schedule a showing, your property needs to stay top-of-mind so they'll remember to do so later. This is where retargeting comes into play. When you set up a retargeting campaign, those who visit your landing page will continue to see ads for your home on other sites they visit. This will ensure they won't forget about your property and be more likely to contact your agent for a showing when the time is right.
Create a Google Ads campaign
Many of those looking for Willow Glen luxury condos for sale will use Google to assist with their search, using search terms such as "Willow Glen open houses" or "Willow Glen homes for sale." If you want your listing to appear on the first page in these searches, consider running a Google Ads campaign that targets keywords and phrases your ideal buyers are likely to search for.
Host virtual open houses
When the pandemic struck, regular in-person open houses were off the table. The industry adapted, and Willow Glen real estate agents turned to virtual open houses to assist their clients in their sales. Though in-person open houses are permitted again, virtual showings are easier and can appeal to those who live out of the area and are unable to attend in person. Virtual open houses can be held on social media and marketed ahead of time via an ad campaign to ensure a good turnout.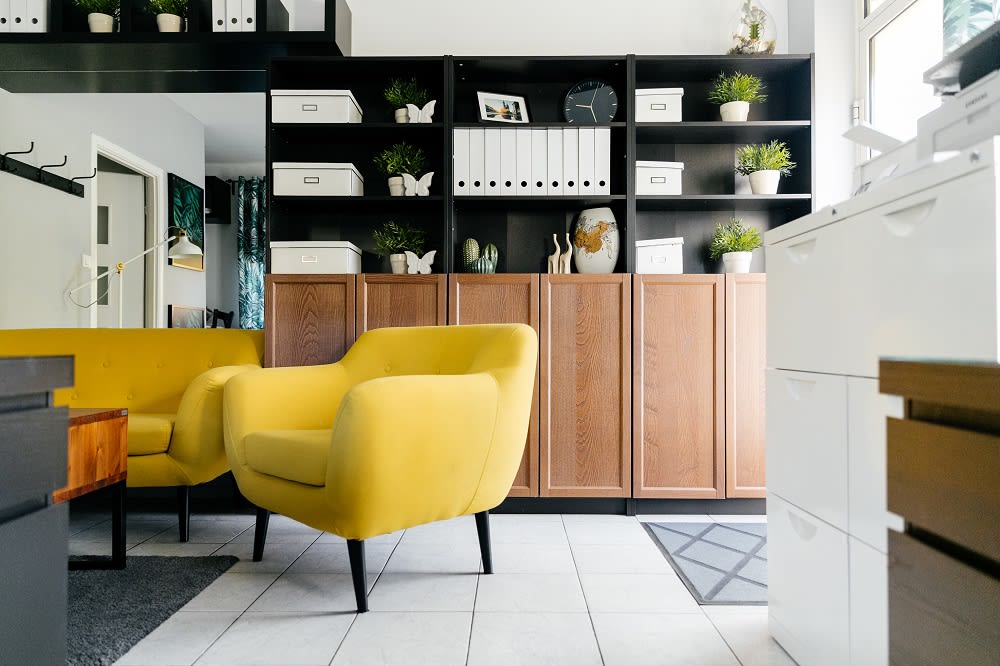 Resources to enhance your online marketing campaigns
To run effective hi-tech online marketing campaigns, you need to utilize a variety of resources to maximize success.

Staging services. Hire a professional stager who will make your home as appealing as possible by rearranging furniture, adding or removing décor, and ensuring that each room has a designated purpose. When your home is staged properly, it will help attract the attention of buyers who see it in your marketing campaigns.

High-quality images. To make your home stand out to online shoppers, high-quality, professional images your listing, ads, and landing page is a must. Collaborate with a professional photographer who specializes in real estate photography to ensure your home is captured in the most flattering way.

Working with an experienced Willow Glen real estate agent. Your agent will be an invaluable business partner during the selling process. Choose an agent who has an in-house marketing expert, or has a partnership with an agency specializing in real estate campaigns. In addition to assisting with marketing your home, your agent can help price your property, choose the best offer if there are multiples, and walk you through the entire closing process.

An online tour. Use the quality images you've produced of your home and create an online video tour for your landing page. This will allow those who view your home online to better assess their interest prior to scheduling an in-person showing.

Due to the market conditions and continued low mortgage interest rates, now is a perfect time to sell Willow Glen homes. If you're ready to take the next steps and list your home, reach out to experienced local agent Nick Khoe. Together, you'll develop a strong marketing campaign to make your property stand out to potential buyers.