After weighing all your options, you've decided that it's the right time to sell your property. This may have been an incredibly easy or surprisingly difficult decision. Once you've decided that you want to list your property on the Willow Glen real estate market, it's time to get a jump-start on the process.

Remember that preparation makes a huge difference in the selling process. Putting time, effort, and investment into your home before listing it is very important to showcasing all its best features and getting some great offers. The work that goes into your property will not only affect potential buyers' opinions, it may also increase your profit. So, here are a few simple ways to get started selling your home!
1. Make home repairs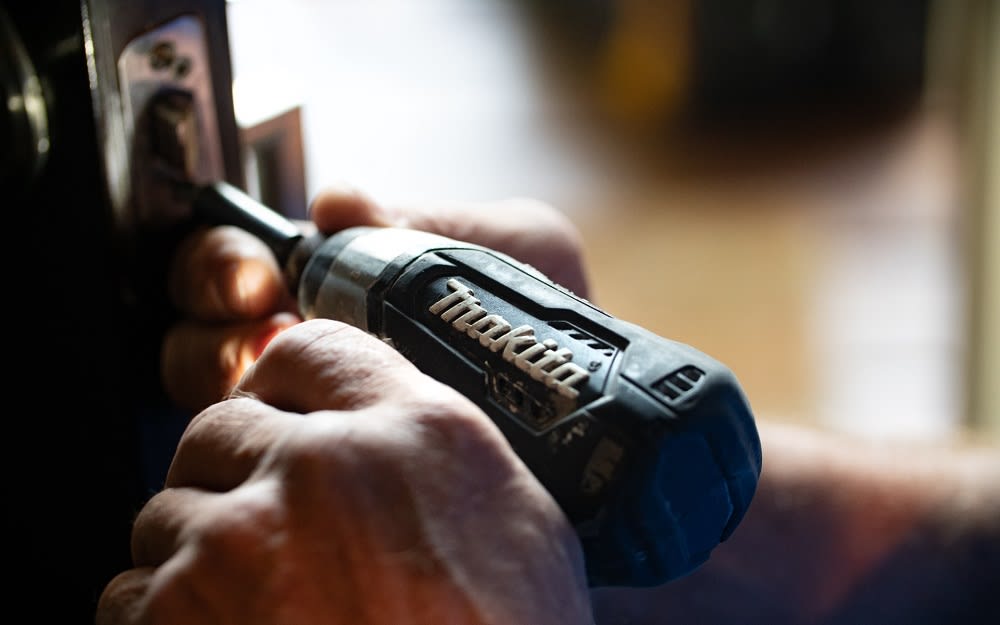 Photo courtesy of Unsplash
Unless your buyer is looking for a fixer-upper, they most likely aren't aiming for Los Gatos houses for sale that need immediate work done. Potential buyers may want to expand the property or tailor it to their exact taste once they move in, but it's unlikely that they'll want to make repairs right away.

You should cover the essentials before you put your listing online. A good way to get started is by hiring an inspector to thoroughly assess your home, inside and out. You should have your plumbing and HVAC checked in detail as well. There may be small leaks or damages that have gone unnoticed. The roof should also be checked if it's been years since it was evaluated.

New repairs also make good selling points for the online description of your home listing. If you had a few rusted pipes replaced, you can say that the property has recently updated plumbing features. If you replaced the HVAC that was getting old and underperforming, your home now has a shiny new system, and this one is eco-friendly. What may have been a simple repair job could be what brings in an offer. Don't undersell the work that's gone into your home. It will be appreciated by your potential buyers.
2. Work with a trusted agent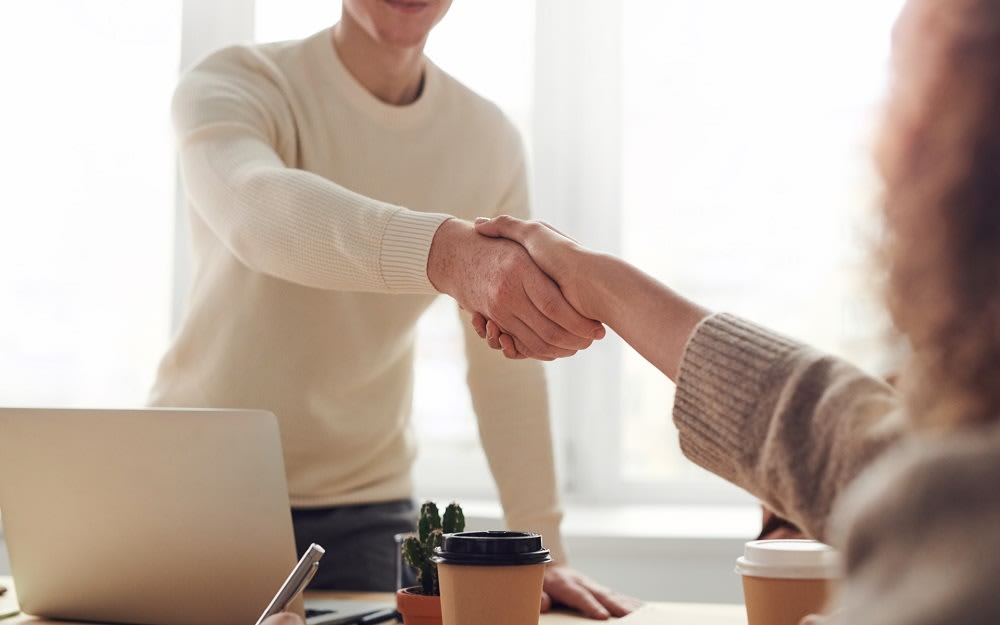 Photo courtesy of Pexels
This is a vital step in getting a jump-start on the selling process. You should find an agent that you trust to sell your property. Experienced agents will know how to best market your home and help you find the perfect buyers. Look for agents that have a history with Los Gatos houses for sale or other areas of incredible Silicon Valley.
You want to partner with an agent that is ready and willing to work with you.
Nick Khoe
is prepared to help you every step of the way. Reach out when you're ready to start selling.
3. Stage the space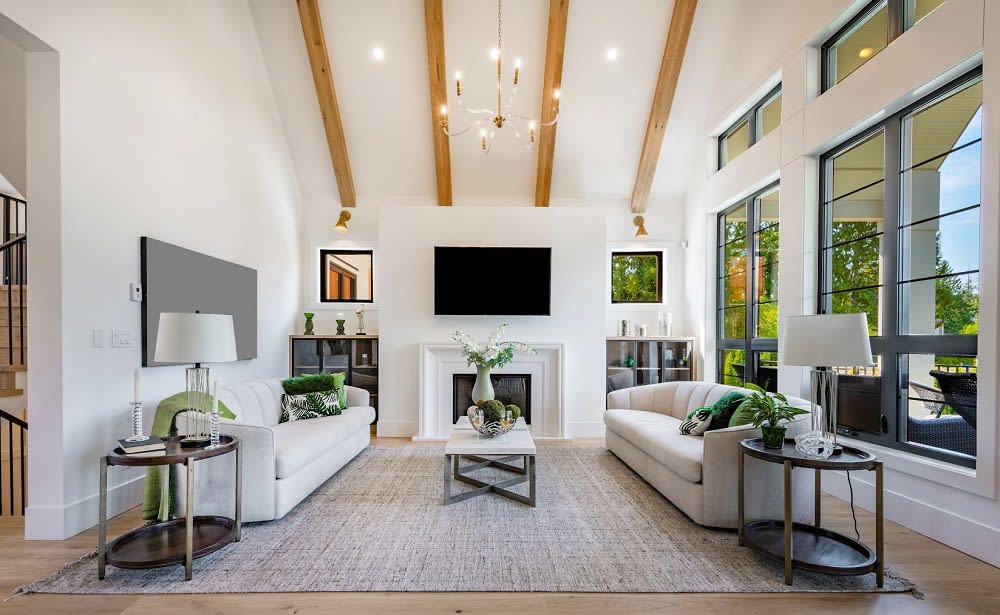 Photo courtesy of Shutterstock
You should prepare your space for
staging
as soon as possible. Professional staging should be done for pictures, videos, and open houses to make your home look its best.
Unfortunately, many of our unique personal design tastes won't sell a home. Potential homebuyers must be able to envision themselves living in your property, but that isn't easily done when the previous owner's things are everywhere. The decorations that we may adore could turn off a buyer because it doesn't reflect the room's potential.
Many professional stagers will reduce the amount of furniture in the room significantly so that the room seems more spacious and bright. They will also limit the color schemes and create a more neutral environment. Ideally, a staged home will have a coherent flow and vision.
The professional photos you've invested in should show off your stager's hard work. The combination of a well-styled home and intentional images makes
a huge impact.
4. Invest in curb appeal
Have you considered your curb appeal? This is a step in the preparation process that should not be skipped if you want to make a great first impression.
First, look at your driveway. You should have it repaved if it's uneven and riddled with cracks. Then, look at your yard. Spruce it up with colorful flowers and plants. Not everyone has a green thumb, and that's perfectly okay. You can meet up with a landscaper and determine what flora can thrive in your space. You should also consider installing plants that are native to the area. Often, they require less attention because they're meant to survive in the California climate. Some of those plants may be friendly for pollinators, which may appeal to more environmentally-conscious buyers.
The front yard should look inviting. You want buyers to feel pleased and impressed when they first set eyes on your property. Make sure that your home stands apart from other Willow Glen homes for sale. Having
great curb appeal is huge
when it comes to selling.
5. Hire a professional photographer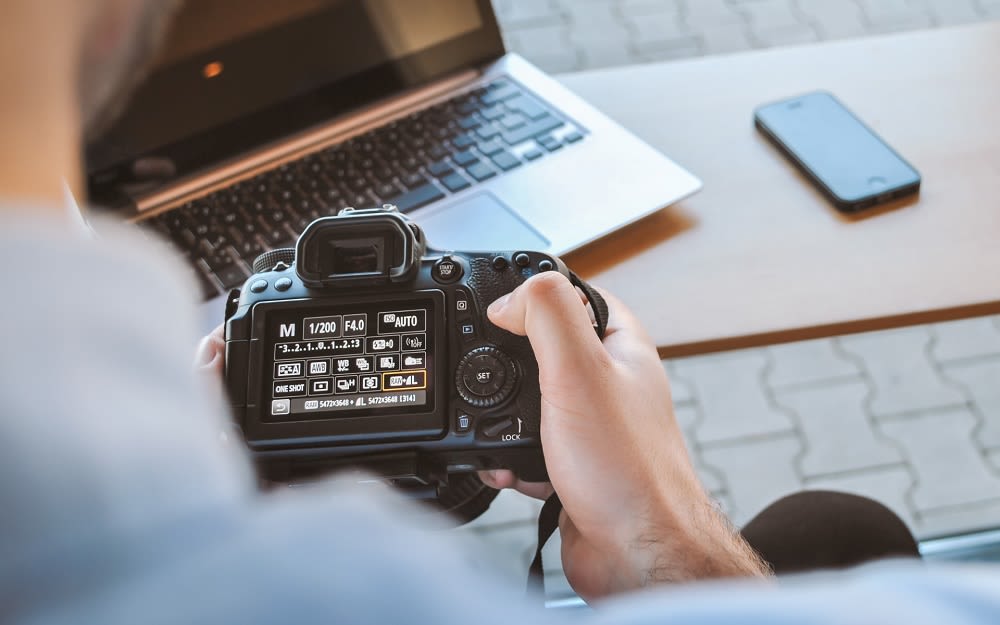 Photo courtesy of Unsplash

Having great pictures goes hand-in-hand with staging and curb appeal, as it's an important component that creates a lasting impression on outside eyes.

Many of us can snap a great picture of ourselves or our loved ones with our phones, but photographing a house is an entirely different process. A professional will know how to take pictures that show off the house's best features. A house can have a great layout and high-end amenities, but those can be diminished with a blurry or cramped-looking photo. The wrong angles and lighting can change everything about an image. Luckily, on the opposite end, the right angles and lighting can make all the difference.
6. Craft a compelling description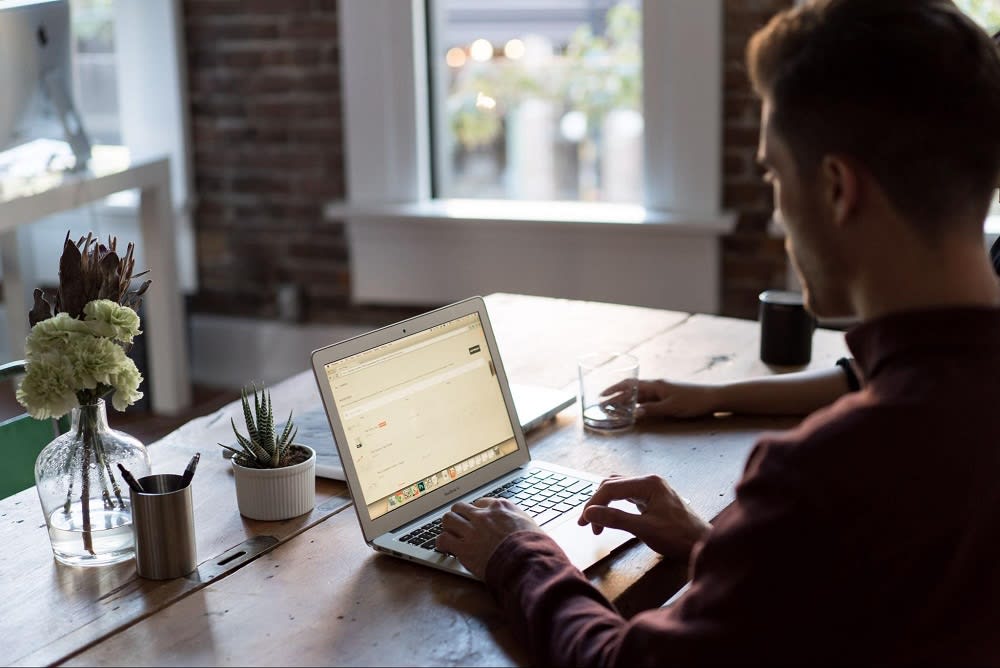 Photo courtesy of Unsplash

A picture is worth a thousand words, but you should add a few hundred more for your listing description. Pictures and location may be the first things that catch someone's eye, but your description should only further their interest in scheduling an in-person visit.

Keep your description professional, honest, and exciting. You do not want to make unfounded claims and exaggerations on your listing. Look at the listing descriptions of other Los Gatos houses for sale to get an idea of what to write. Draft your description, and ask the people in your life if they'd be interested in your property by the words alone. If you're still having trouble, reach out to your agent for guidance.
7. Determine the right timing
Timing is crucial. You should remember that, like many other marketplaces, there are selling patterns. If you're looking to sell your home quickly and want to find a large pool of potential buyers, late spring and summer are great times to put up a listing. Willow Glen homes for sale, and homes in general, tend to sell well during the warmer seasons because many families move during summer vacation.

That being said, you can list your property whenever you'd like. If it's perfect for someone, they're going to be interested in purchasing your property no matter the date.
8. Prepare for open houses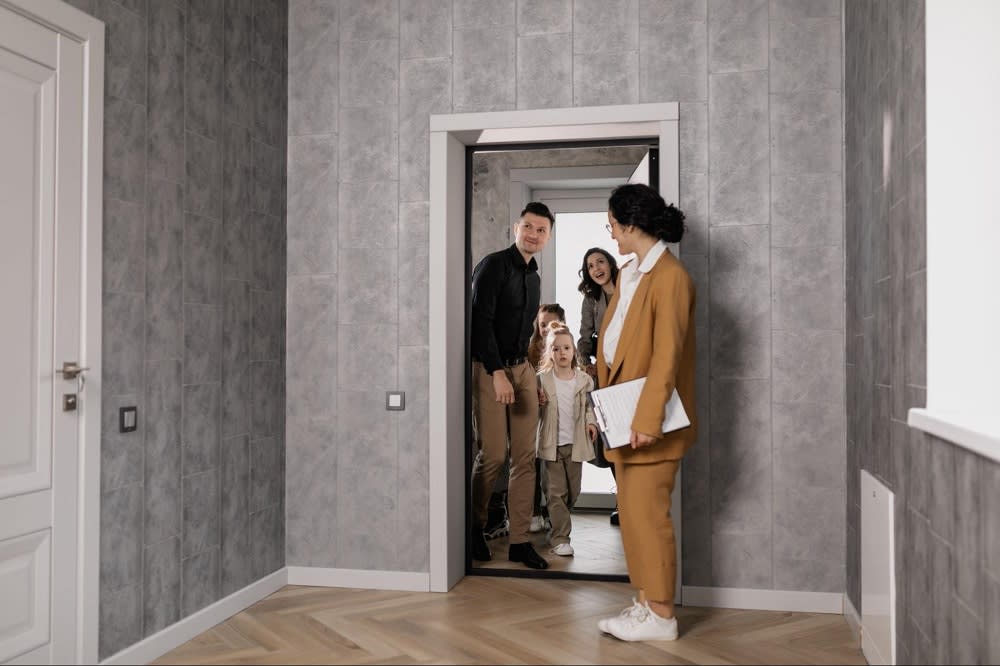 Photo courtesy of Pexels
Open houses are staples in the home selling process. Most buyers need to walk around and see a place in person before they can commit to a purchase. If you've worked on your curb appeal, made repairs, and staged your home successfully, then most of the hard work is done. Your property is beautifully decorated and ready for potential buyers to tour the place. Neighbors may also show up out of curiosity or to recommend your home to people they know. Having your neighbors attend your open house is a fantastic way for buyers to get an even better feel for the neighborhood.
The open house is useful for a
number of reasons
, one being a helpful way to answer questions. You can include a pamphlet that includes answers to frequently asked questions about the property. You can include things such as school districts, local restaurants, grocery stores, and parks.
Ready to get started?
If you're ready to add some energy to your home selling journey, reach out to trusted local agent
Nick Khoe
for expert assistance.
Nick
meets every challenge with a results-oriented approach and the skills to find success. Let him be your guide to Silicon Valley, whether you're selling Los Gatos, San Jose, or Willow Glen real estate.
*Header photo courtesy of Shutterstock