Some states have brutal, snowy winters that hinder residents from going outside and keeping active. During the time change, when it's dark by 5:00 p.m., people don't want to venture out to hit the gym or go for a quick walk. In Willow Glen, however, the weather is mild. It's sunny, it's warm, and the evenings are excellent for a nice walk.


Don't let the time of year deter you from staying active and keeping yourself fit and healthy. Keep reading for some great ways to keep yourself active this winter in Willow Glen!
Hit the trails
Willow Glen Homes for Sale
is near an abundance of trails and reservoirs for locals and tourists to spend their time hiking and plenty of different activities for everybody to enjoy.
Mount Umunhum is a peak in the Santa Cruz Mountains, located within the Sierra Azul Open Space Preserve. You'll find a heavily trafficked 7.7-mile back trail featuring beautiful wildflowers. Its skill rating is considered moderate and is primarily used for hiking, running, and mountain biking year-round.


Los Gatos Creek Trail is a 9.7-mile trail that runs through the Lexington Reservoir in Los Gatos to Campbell to Meridian Avenue. It is also a heavily trafficked trail used for hiking and biking.


Sanborn County Park
is a lushly wooded park of about 3,453 acres in the Santa Cruz Mountains, nestled between Saratoga and Skyline Boulevard. This great park offers hiking, hike-in camping, RV camping, and picnicking all year round. The one-mile nature trail is available to any park visitor and provides beautiful scenery.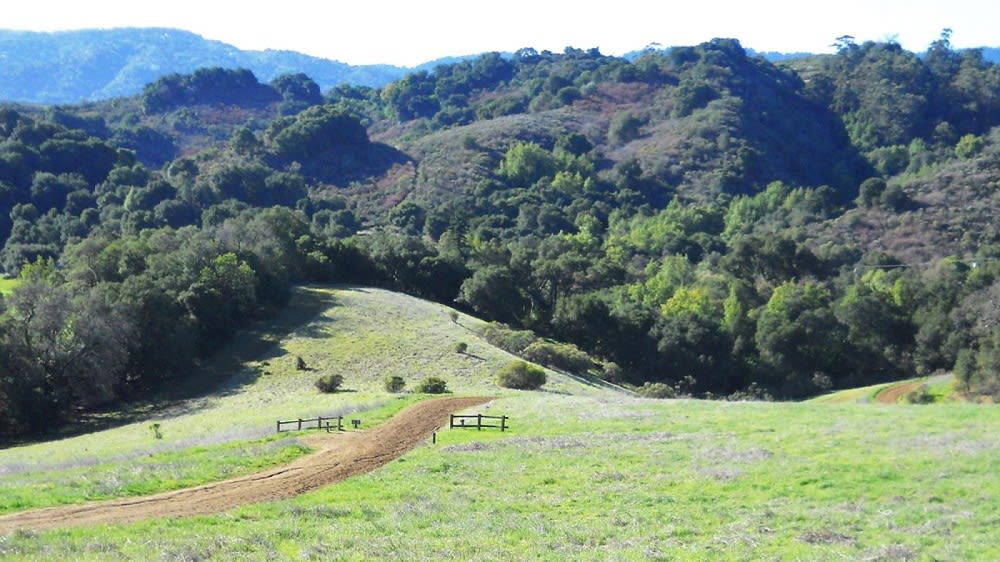 Photo courtesy of Fremont Older Open Space Preserve
Fremont Older Open Space Preserve
is a 739-acre preserve that offers a variety of activities for hikers, bicyclists, and equestrians. There are two major trails: Maisie's Peak and Seven Springs Loop, and both are considered accessible to all skill levels. Both courses allow for walking/running, dogs on leash, and bicyclists who follow basic procedures and etiquette. Only designated trails allow horseback riding, and you can find these on the park map.
This preserve is notable for its beautiful wildlife. Walks through the greenery to see the wildflowers and nature are enough to keep you coming back for more.
Take daily walks
While it may not seem like much, daily walks can keep you in shape. Walking has always been good for your health — even a short daily walk has been
scientifically proven
to boost your energy and help you lose weight if that is your long-term goal. If your goal is just to stay active and get moving, it does that, too.
Staying active during the winter is difficult, especially coming out of a year full of lockdowns and strict procedures. Taking these daily walks are not only a way to keep yourself active and in shape in the chillier months, but it is also a great way to keep your mental health high.


The walks can be any type you like, anywhere you like, any time you want, and walking abides by your own schedule. Whether you take a nightly walk with your dog around the block, lunchtime walks with a group of friends, or morning walks to watch the sunrise, you'll be keeping active.
Go to the gym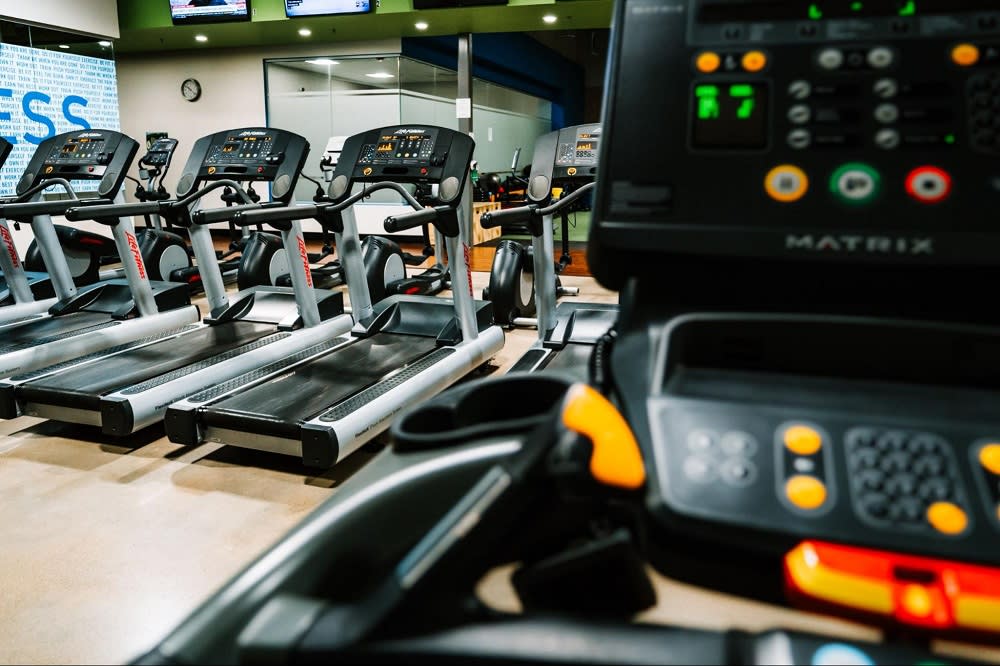 Being active in Willow Glen doesn't mean being outdoors. While the winters in Willow Glen aren't necessarily cold enough to force everyone indoors, it can get a little chilly, and gyms are readily accessible. Most of these gyms are membership-only, but there is a diverse variety of gym memberships you can have and what each gym offers. There are many great and friendly gyms that locals enjoy frequenting.
Orangetheory Fitness
is a gym chain with a center in San Jose. Not only do they have regular gym equipment to keep yourself fit this winter, but there are also personalized classes, both indoor and outdoor. Orangetheory is all about making sure your entire body gets a workout, and they coach their members on how to live a healthier lifestyle.
F45 Training Willow Glen East
is known chiefly for its circuit-style workouts geared toward everyday movements, and it gets its name for the 45 intervals during training time. This class-based gym is bookable on their website.
Functional Performance Fitness
is a holistic personal training studio that provides functional training and dietary support. Each training program can be tailored to the client's needs.
Work out at home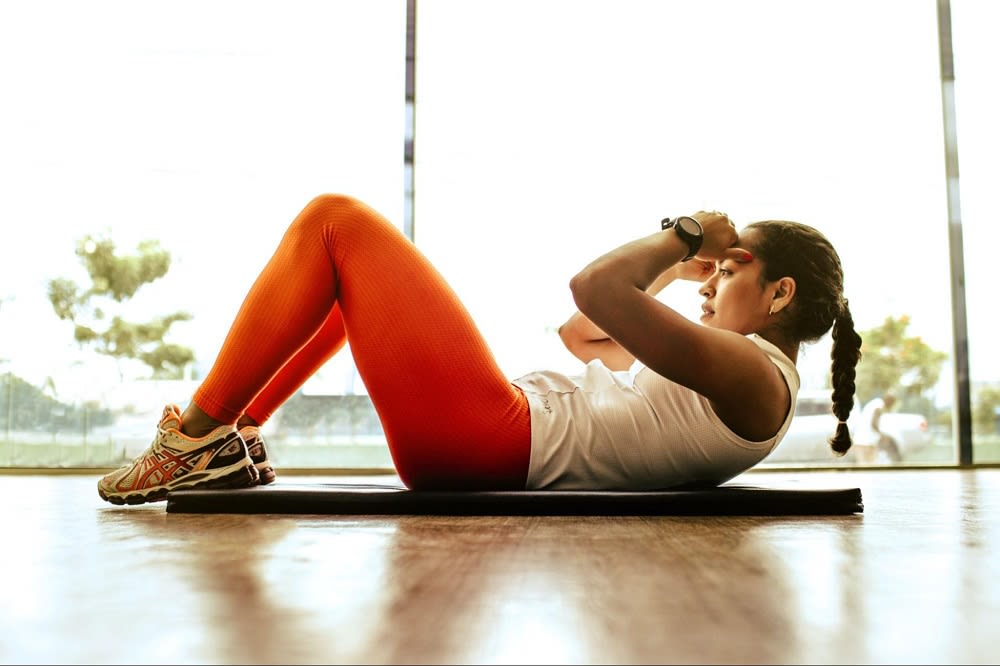 Gyms aren't for everybody — especially newcomers to the fitness scene or those who are a little nervous about working out in public. There is plenty of gym equipment you can use at home to get fit in your own safe space. If you have any extra room in your house, consider dedicating an area for your gym equipment.
One popular at-home workout is yoga. Many people stress about doing yoga in public, but you don't have to! Gyms aren't the be-all-end-all of fitness. There are plenty of great tutorials, sometimes free, on YouTube or fitness apps. Just get yourself a yoga mat and focus on your breathing. Doing yoga for just a few minutes a day helps you stay fit and active and
reduces stress
.
If you have an indoor pool in your backyard, utilize it. A great way to keep yourself fit while having fun and relieving stress is by taking a swim. It doesn't need to be a complex routine — just a few laps back and forth every day can make a difference.
Do you want more information on Willow Glen real estate?
If you're interested in knowing more about Willow Glen homes for sale and other San Jose real estate, contact
Nick Khoe
for more information.