So much of the current activity surrounding real estate is happening online. Buyers and sellers can easily browse their search engines for information on current prices, appreciation, and available properties. If you're preparing to sell your home in Silicon Valley, it's never been more important to understand how digital marketing plays a role. Here, we break down what's involved in the process.
What's going on in Silicon Valley?
Before you start marketing your home, it's important to understand how the local markets are behaving. San Jose homes for sale, for example, are up nearly 15% since last year with median prices of $1.4 million and are selling in only nine days. Los Gatos luxury homes, in comparison, have increased in value by just over 4%, with median prices of $2.2 million. Those properties sell in around ten days as well. This kind of information can help you determine how best to market your home, including how to price it and what to expect from buyers. Both markets are considered highly competitive, with San Jose homes selling, on average, for 11% above the asking price. The hottest homes in both cities can go for as much as 20% over asking. As a keen seller working with a savvy real estate agent, you want to make sure you're marketing your home at the right price point to ensure you're making the most from your sale.
Buyer behavior
Once you have a sense of what the Silicon Valley real estate market is like, you can start thinking through a strategy for selling your home. Digital marketing is an incredibly important part of the process, mostly because of buyer behavior.
More than 90%
of buyers search for homes online at some point during their house hunt, meaning if your property isn't online, you're missing out on the majority of potential buyers. However, digital marketing doesn't mean simply tossing up your home on a listing platform with a few pictures and a price tag. Marketing goes into how homes are photographed, which photographs are used, the way rooms and features are described in writing, as well as how the listing is promoted on other sites. But knowing that buyers spend a good portion of time browsing listings online goes to show the critical value of digital marketing when it comes to successfully selling a home.
Expanding your network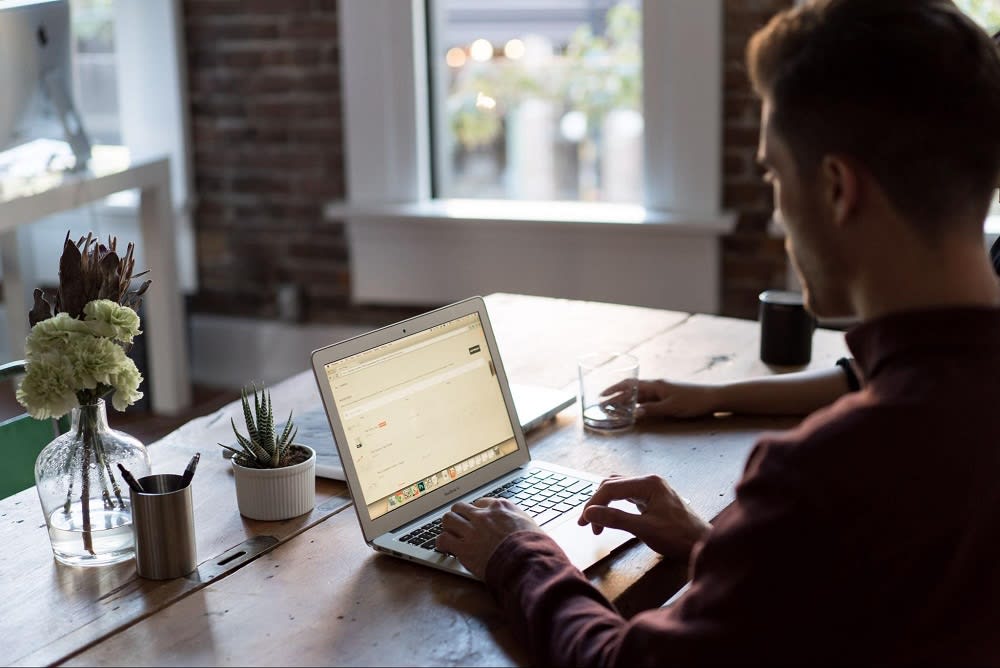 Another reason why digital marketing is so important is that it expands your network. Listing your home on multiple listing sites allows it to be seen by buyers across the country. But real estate agents can also cross-promote your home by embedding the listing on their website or sharing it on social media. What's more, agents and behind-the-scenes web developers can track how many people are visiting your home's listing. They can find out whether your listing is earning clicks and how long visitors lingered on your page. This can provide key insight into potential issues that could arise, whether your home is staying on the market too long or hasn't received that many offers.
Targeting the right buyers
Similarly, digital marketing allows sellers to target the right buyers. Los Gatos luxury homes will appeal to a certain group of buyers interested in that kind of real estate. By utilizing specific keywords and highlighting particular features, marketers can ensure that the right buyers are finding your listing. Paid ads can help buyers find properties that are specific to what they're looking for, and all of this is both quicker and more effective than every other type of marketing, from hard copy flyers to word-of-mouth.
Preparing your home for sale
For your property to be truly successful online, you'll want to spend time preparing it for listing. Your real estate agent can be an invaluable help to you during this process, guiding you with advice on how best to improve your home's value, find the right price point, and produce marketing materials.

Staging and photography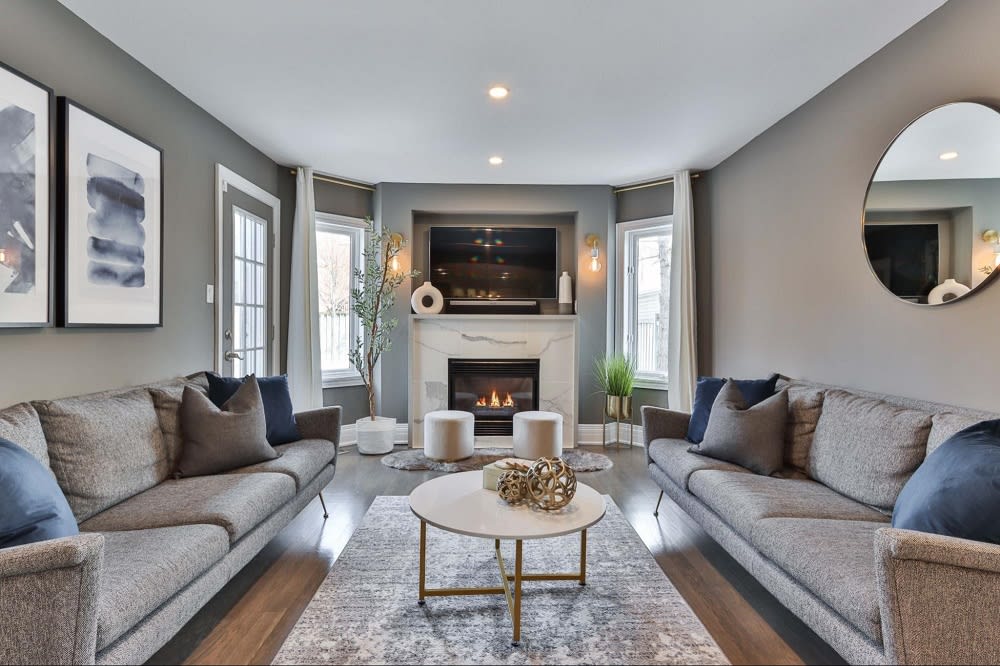 San Jose homes for sale that are
professionally staged
and photographed tend to perform better on the market than those houses that aren't. It all comes down to providing buyers with clear images that convey what your home has to offer. The key to high-quality staging is working with a staging company that specializes in San Jose or Los Gatos luxury homes. They'll know how to showcase your home's best features by removing personal items and creating a neutral space. That way, even when buyers come to a showing, they'll have an easier time picturing themselves living in the space. Once your home is staged, professional real estate photographers can come in and capture each room from a variety of angles to produce a well-rounded media package.

Pricing and descriptions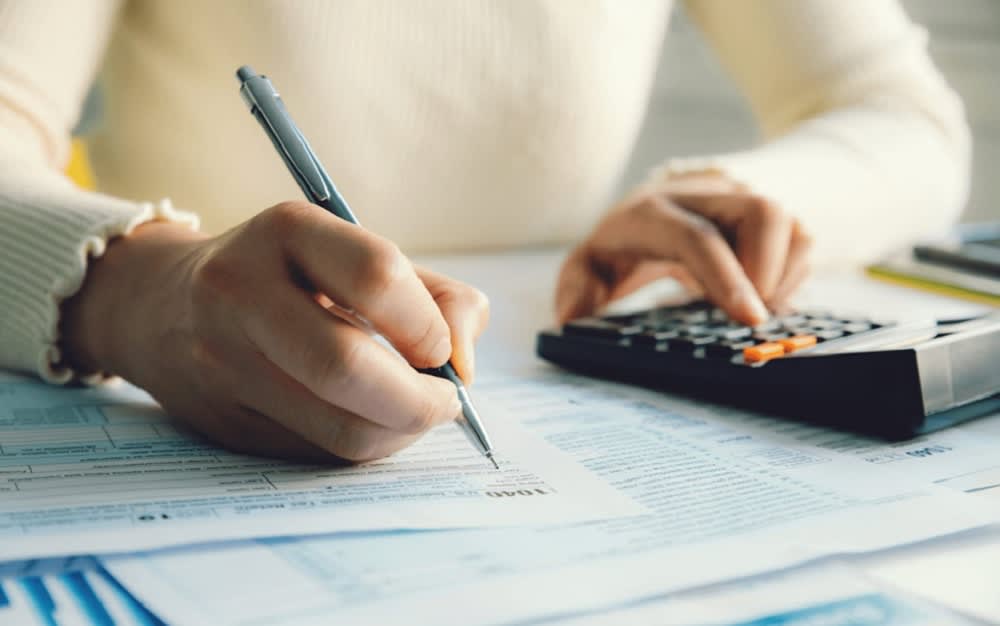 Pricing and descriptions are the other key ways to prepare your home for successful marketing. Your real estate agent should run a comprehensive
comparative market analysis
that will produce a number that is fair yet competitive. The comparative market analysis will take into account any additions or changes you've made to your home and compare how homes similar in size, style, and amenities have sold recently in your same neighborhood. From there, once you have marketing media and a listing price, your listing will need strong written descriptions. Potential buyers want to get a sense of how each room flows into another, what amenities are available that aren't shown in the photos, when the home was built, and the like.
Partnering with a savvy real estate agent
Digital marketing is a necessary part of the home selling process, which means you want to partner with a real estate agent who has ample experience marketing San Jose homes for sale similar to yours. Nick Khoe brings a background in business, marketing, and technology to each of his clients. Dedicated to helping clients traverse the world of online buying and selling, Nick provides attentive and efficient customer service. To partner with Nick in the sale of your Silicon Valley home,
c
lick here
.